Movies starring Jess Weixler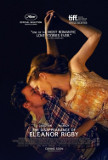 Disappearance of Eleanor Rigby, The
For the most part, movies are obsessed with the notion that romantic love lasts forever. That explains the popularity of romantic comedies, most of which conclude with a declaration of undying affection, sealed with a kiss. Only a few brave direct...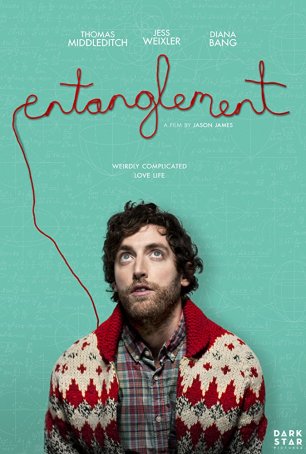 Entanglement
Entanglement takes some un-romantic concepts and cleverly uses them to form the skeleton of an appealing romantic comedy. With doses of magic realism (animated deer, jellyfish in a pool) providing icing on a cake assembled using layers of Jun... Teeth
It's often said that there's nothing new in Hollywood. That may well be true, but that doesn't stop writer/director Mitchell Lichtenstein from trying in his debut feature. Teeth is not only odd but it's genre-defying. The film doesn't limit its ...