Movies starring John Randolph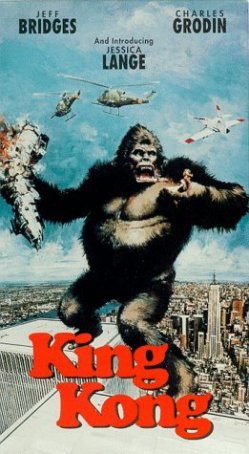 King Kong
Common wisdom contends that Dino De Laurentiis' big-budget remake of Merian C. Cooper's classic 1933 film, King Kong, is a bad movie. And, viewed from a certain perspective, perhaps it is, but it's also a lot of fun. Certainly, this versi... National Lampoon's Christmas Vacation
Guilty pleasure (n): a film that a critic shamefacedly admits to liking even though the prevailing opinion, as put forth by serious members of the profession, is that the movie is a piece of crap. Christmas Vacation is considered by many film ...