Movies starring Philippe Noiret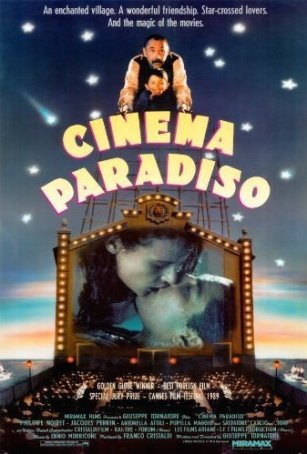 Cinema Paradiso
If you love movies, it's impossible not to appreciate Cinema Paradiso, Giuseppe Tornatore's heartwarming, nostalgic look at one man's love affair with film, and the story of a very special friendship. Affecting (but not cloying) and sentimental (b... Postman, The (Il Postino)
The Postman, an Italian film from British director Michael Radford (White Mischief, The Elixir), is a charming piece of cinema that takes several comfortable formulas and expands upon them in ingenious and emotionally-satisfying ways. There's a li...