Movies starring Marco Leonardi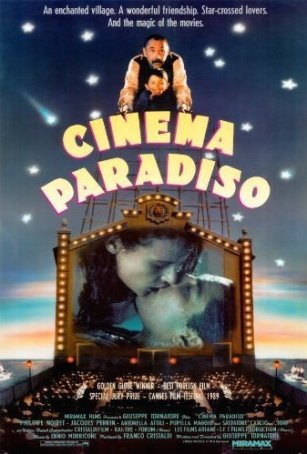 Cinema Paradiso
If you love movies, it's impossible not to appreciate Cinema Paradiso, Giuseppe Tornatore's heartwarming, nostalgic look at one man's love affair with film, and the story of a very special friendship. Affecting (but not cloying) and sentimental (b... Like Water for Chocolate
In the early years of the twentieth century, on a small ranch in Mexico, the story of three sisters and their repressive mother unfolds. Tita (Lumi Cavazos) is the youngest daughter of Mama Elena (Regina Torne), and, as such, because of a family t...