Movies with cinematographer Nick Higgins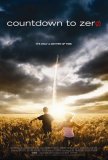 Countdown to Zero
Countdown to Zero feels just like a History Channel documentary, which is unsurprising when one considers that the movie was produced by none other than The History Channel. As with most of their fare, this one mixes archived footage with talking ...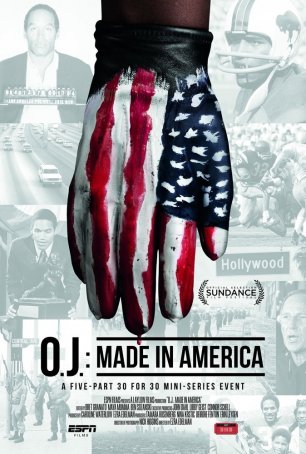 O.J.: Made in America
O.J.: Made in America, an epic documentary from Ezra Edelman, explores not only the rise and fall of one of football's iconic players, but the status of race relations in America and the impact of celebrity-worship on modern culture. Althoug...