Movies with screenplay written by Dean Georgaris Manchurian Candidate, The
As remakes go, The Manchurian Candidate is better than most. It remains faithful to the premise and themes of the original, but, by avoiding a slavish re-interpretation, it offers some surprises to those who are familiar with the 1962 version. Ye...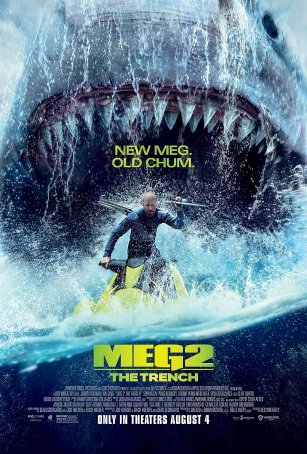 Meg 2: The Trench
When The Meg was released in 2018, it did strong enough international business to warrant a sequel. Although not entering blockbuster territory, it crossed the $100M mark in both the United States and China, reassuring producers that the multinati...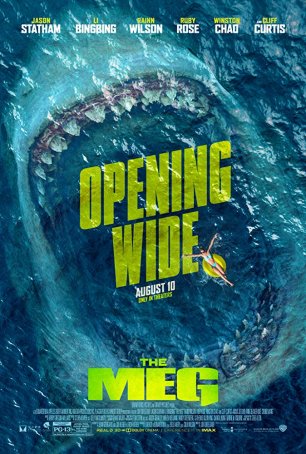 Meg, The
In a way, I feel like the victim of a bait-and-switch scheme.  The movie I saw isn't the one advertised in the trailers. As marketed, The Meg looks like a breezy, campy monster movie that supersizes Jaws with an infusion of Jurassic Park. I... Tristan and Isolde
In movie theaters, January can be a month of surprises - most of them unpleasant. (I'm still trying to wash away the lasting stink from Grandma's Boy.) Fortunately, Tristan & Isolde bucks the trend, offering a tragic love story so involving that ...