Movies starring Hoagy Carmichael Best Years of Our Lives, The
Wars, no matter when they are fought or which weapons are employed, share many common characteristics. One is that the cheapest currency is human life. Another is that even the winners pay a toll. And a third is that many soldiers, upon returnin...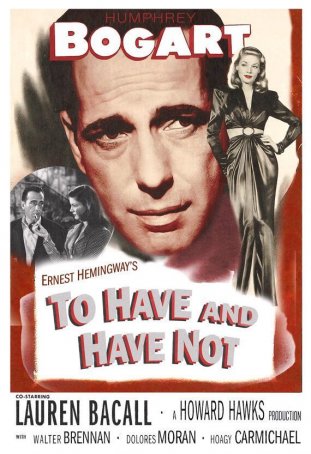 To Have and Have Not
Despite boasting an impressive roster of talent both in front of and behind the camera, To Have and Have Not remains a "lesser" film on Humphrey Bogart's resume, often euphemistically referred to as a "minor" or "overlooked" classic. Labeling...