Movies starring Ray Collins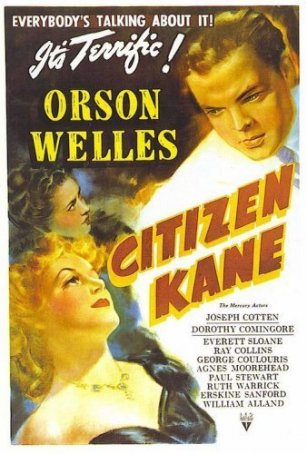 Citizen Kane
When it comes to Citizen Kane, one question eclipses all others: Is it the best film ever made? For years, I have avoided writing a review of this movie, intimidated perhaps by its immense reputation. Having missed the 1991 fiftieth anni... Magnficent Ambersons, The
The infamous background about the post-production woes of The Magnificent Ambersons is perhaps as interesting as the story told in the film. And, to add flavor to an already-spicy dish, movie critics and historians, in their zeal to lionize legendar...