Movies starring Sally Kellerman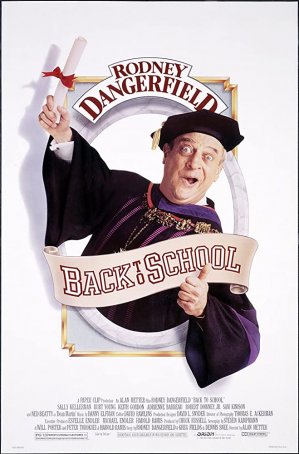 Back to School
For Rodney Dangerfield, the stand-up comedian whose catchphrase was "I don't get no respect," Back to School provided an opportunity to get more than his share of praise and adulation. The crowd-pleasing comedy grossed $91M, making it th... Boynton Beach Club, The
When Boynton Beach Club began life, it was called The Boynton Beach Bereavement Club. Director Susan Seidelman, considering the somber nature of the original appellation, shortened the title with an eye toward marketing. Even with the new name, h...