Movies with cinematographer Helene Louvart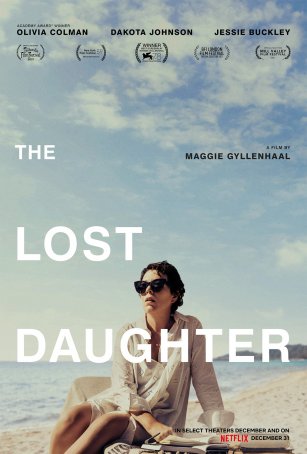 Lost Daughter, The
Although not much happens during the course of The Lost Daughter, the film's tone exerts a powerful spell. A character study of a woman who's neither as composed nor as affable as she initially seems, Maggie Gyllenhaal's directorial debut ex...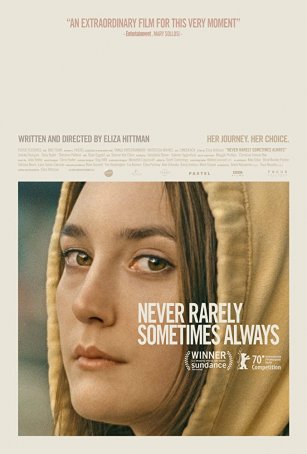 Never Rarely Sometimes Always
To call Eliza Hittman's Never Rarely Sometimes Always "an abortion movie" is to do it a disservice. Not that such a description would be inaccurate – the film presents one of the most detailed, non-judgmental autopsies of the controver...