Movies with cinematographer Matthew Clark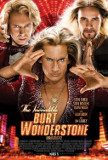 Incredible Burt Wonderstone, The
When I watch a comedy like The Incredible Burt Wonderstone, I find myself wondering whether plot and character development should be considered in an evaluation of the production. After all, the movie has been made with the intention of making peop...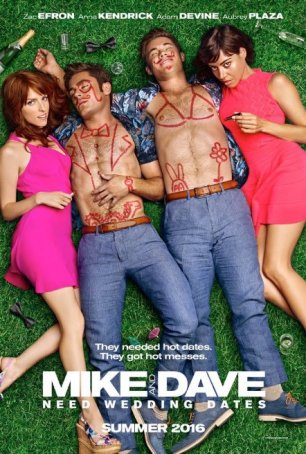 Mike and Dave Need Wedding Dates
Mike and Dave Need Wedding Dates exemplifies what passes for "raunchy comedy" these days: plenty of vulgarity and profanity without many accompanying laughs. In trying to push the R-rated envelope, filmmakers have become so focused on bei...