Movies directed by Kenji Mizoguchi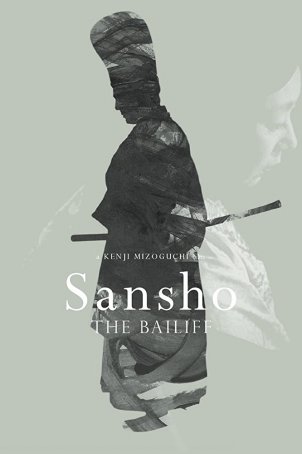 Sansho the Bailiff
When considering world-famous Japanese filmmakers, the first names that likely come to mind are Kurosawa and Ozu. Not far behind them, however, is Kenji Mizoguchi, whose career spanned more than 30 years beginning with silent films in 1923 and...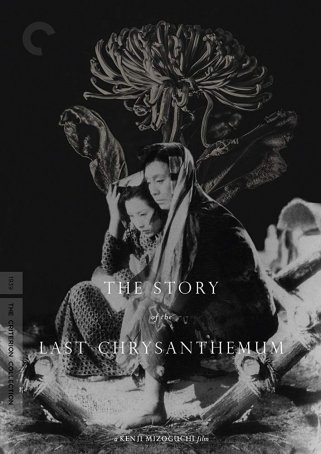 Story of the Last Chrysanthemum
The Story of the Last Chrysanthemum offers proof that a movie doesn't have to be new to be deeply affecting. A meditation on life, love, and sacrifice, this 1939 film is a true tear-jerker. Heartwarming at times but ultimately heartbreaking,...