Movies in the Comedy/Documentary genre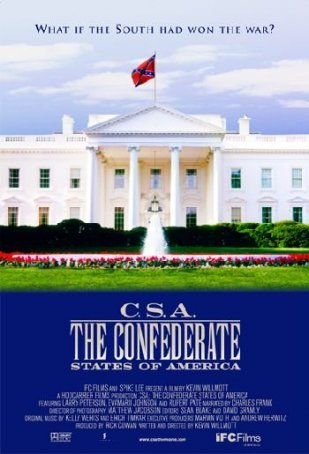 C.S.A.: The Confederate States of America
The concept of "alternate histories" has always represented a source of fascination for history buffs and science fiction fans alike. Alternate histories hone in on potential turning points in world events and postulate what might have hap...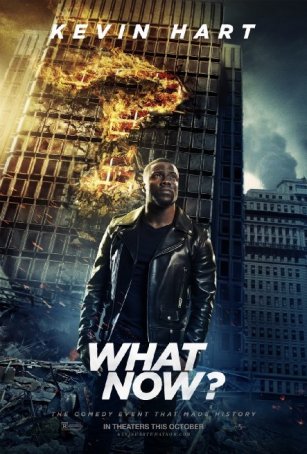 Kevin Hart: What Now?
Are you a Kevin Hart fan? Then drop everything and rush to see this movie. Are you not a Kevin Hart fan? Then move along, there's nothing here to see… When it comes to theatrically distributed recordings of comedy concerts, Eddi...