Movies with music written by Gary Lionelli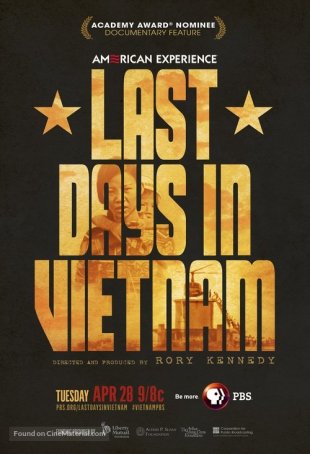 Last Days in Vietnam
If one was to clump together all the movies – both narrative and documentary – made about the Vietnam War (or, as it's called in Asia, the American War), the number would be in the three-digit range. I have seen many of those (although b...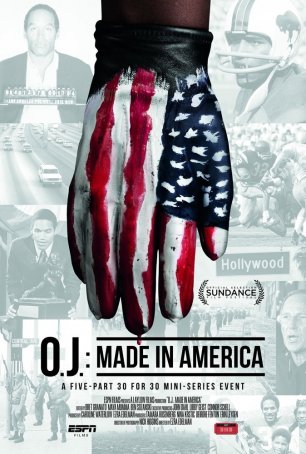 O.J.: Made in America
O.J.: Made in America, an epic documentary from Ezra Edelman, explores not only the rise and fall of one of football's iconic players, but the status of race relations in America and the impact of celebrity-worship on modern culture. Althoug...