Movies with screenplay written by Maria Maggenti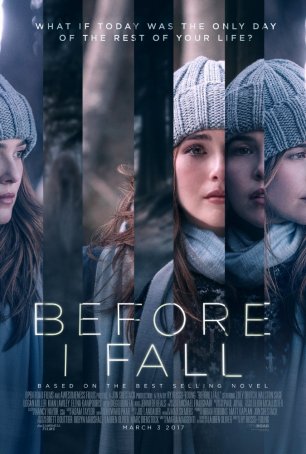 Before I Fall
It takes a mediocre movie like Before I Fall to illustrate how brilliant Harold Ramis' Groundhog Day is. Founded on the same premise, the movies show the variances that can result from different approaches. Groundhog Day uses comedy and wit to buff... Puccini for Beginners
Puccini for Beginners has a lot less to do with opera than it has to do with a sit-com view of life in the Big City. Not that the approach is inherently bad, and director Maria Maggenti has fashioned a reasonably entertaining movie that borrows he...