Movies with screenplay written by Michael Green, Based On The Novel By Agatha Christie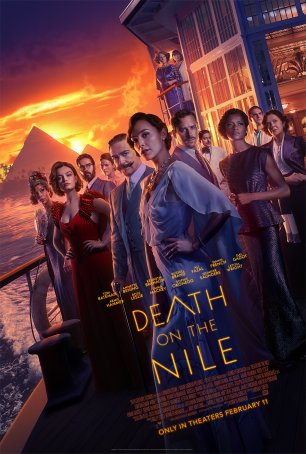 Death on the Nile
It has been noted that the film's publicists are in a difficult position when it comes to marketing Kenneth Branagh's second outing as famed detective Hercule Poirot, Death on the Nile. Since the pre-pandemic production completed filming, no f...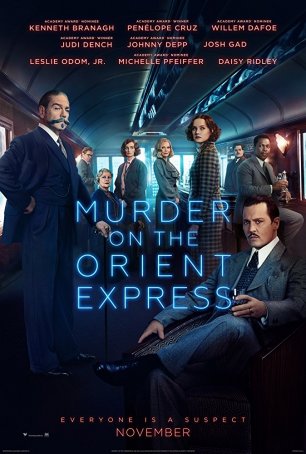 Murder on the Orient Express
Like most Agatha Christie stories, Murder on the Orient Express is all about the "whodunnit?" Once that question has been answered, there's little reason to revisit the story. Christie never cared much about character development and her ...