Movies with screenplay written by Seth Gordon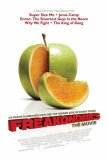 Freakonomics
Freakonomics is a most atypical documentary indeed. Comprised of a collection of shorts by noted filmmakers Morgan Spurlock (Super Size Me), Alex Gibney (Taxi to the Dark Side), Eugene Jarecki (Why We Fight), Seth Gordon (The King of Kong), and He... King of Kong, The
In this era, it comes a something of a surprise that a documentary might exist that isn't about a big issue: the war in Iraq, global warming, U.S. politics, terrorists, the state of the American health care system, the morality of abortion, and so ...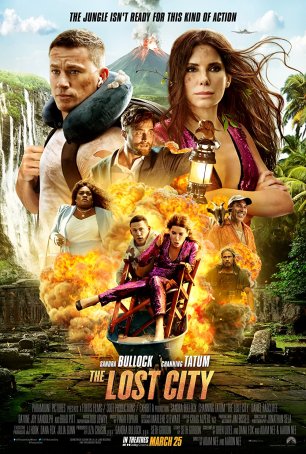 Lost City, The
The Lost City is probably best viewed as a romantic comedy spiced by adventure elements rather than the other way around. Regardless, it's passably sweet entertainment but, just as it's unlikely to stick in the craw, it won't hold a place in...