Search for Stanley Cortez Magnficent Ambersons, The
The infamous background about the post-production woes of The Magnificent Ambersons is perhaps as interesting as the story told in the film. And, to add flavor to an already-spicy dish, movie critics and historians, in their zeal to lionize legendar...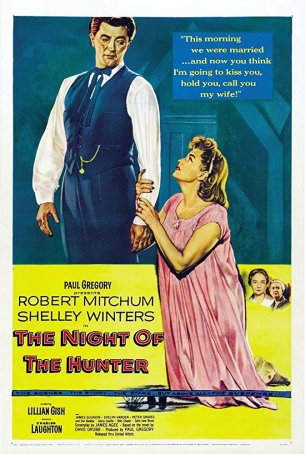 Night of the Hunter, The
At the time of The Night of the Hunter's release, the motion picture industry was in flux. Beset by the perceived threat presented by television, the studios were looking for ways to go bigger and better: color, advanced sound, widescreen as...