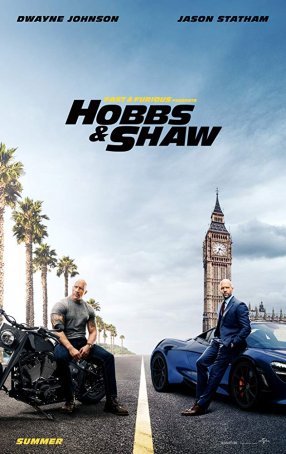 Johnson, Statham, and Kirby are tremendous together and (bloated running time aside) things are sufficiently loud and flashy to attract a large audience.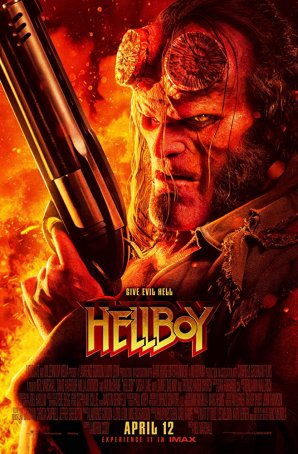 A pointless retread with nothing to recommend it beyond Ian McShane's commanding presence.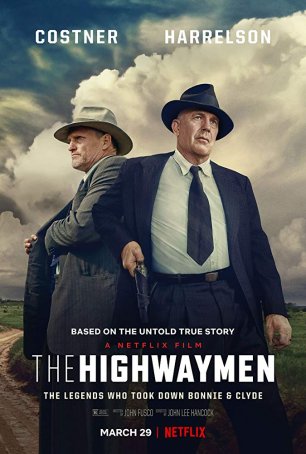 No film is ever going unseat "Bonnie and Clyde" but "The Highwaymen" is a worthy, if lesser, companion piece.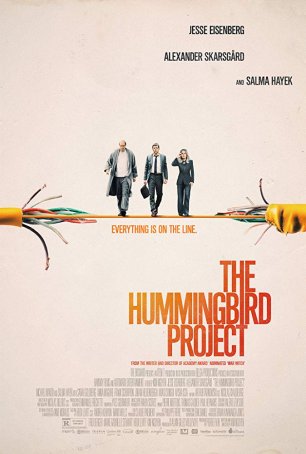 Putting aside some dubious narrative contortions, this is an opportunity for its two lead actors to flex their acting muscles.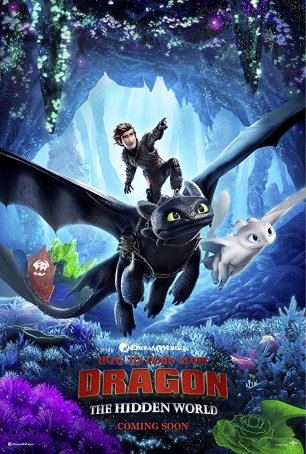 Although the series hasn't been reduced to the harebrained level of a big-screen children's cartoon, the latest chapter is the least sophisticated of the movies.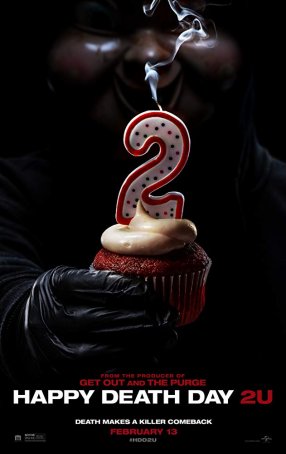 A passable way to throw away 100 minutes if you're willing to turn off your brain and pretend it's making sense.