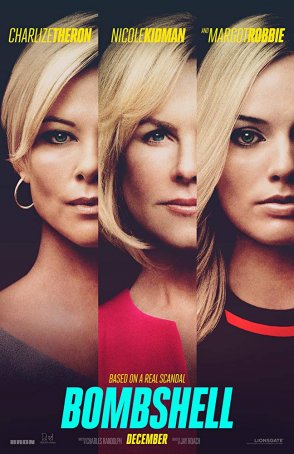 Acting is the reason to see "Bombshell" and it starts with Charlize Theron.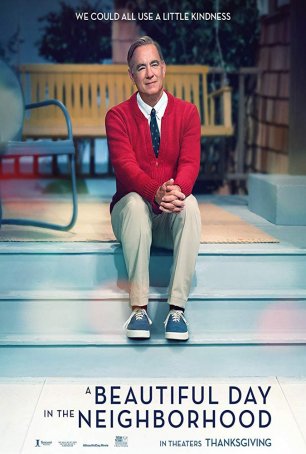 A celebration of Mr. Rogers and the healing capabilities of his words and doctrine, the movie may not be splashy but it tugs effectively at the heart strings.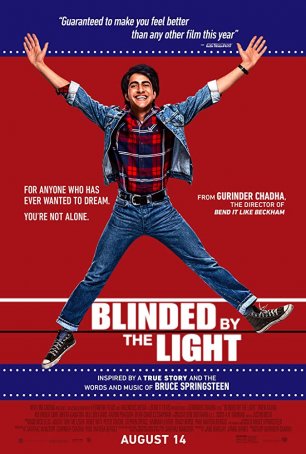 Run Time: 1:54
U.S. Home Release Date: 2019-11-19
MPAA Rating:
"PG-13" (Profanity, Racial Slurs, Sexual Content)
Genre:
Drama/Musical
Director:
Gurinder Chadha
Cast:
Viveik Kalra
,
Aaron Phagura
,
Nell Williams
,
Kulvinder Ghir
,
Meera Ganatra
,
Dean-Charles Chapman
,
Nikita Mehta
,
Hayley Atwell
,
Tara Divina
An effective recipe that's one-third Bruce Springsteen hagiography, one-third kitschy '80s recreation, and one-third feel-good father/son coming together.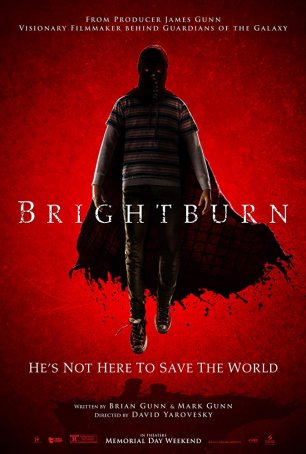 When the end credits roll, it's hard to decide whether the most appropriate feeling should be disgust, despair, or despondency.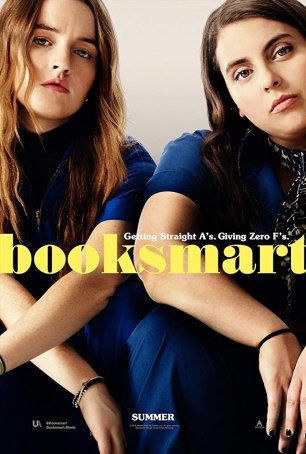 Run Time: 1:42
U.S. Release Date: 2019-05-24
MPAA Rating:
"R" (Profanity, Sexual Content, Drugs)
Genre:
Comedy
Director:
Olivia Wilde
Cast:
Kaitlyn Dever
,
Will Forte
,
Lisa Kudrow
,
Mason Gooding
,
Victoria Ruesga
,
Jessica Williams
,
Diana Silvers
,
Molly Gordon
,
Billie Lourd
,
Skyler Gisondo
,
Beanie Feldstein
,
Jason Sudeikis
If you're in high school (or have ever gone through the experience), you'll laugh quite a bit, wince more than once, and relate from start to finish.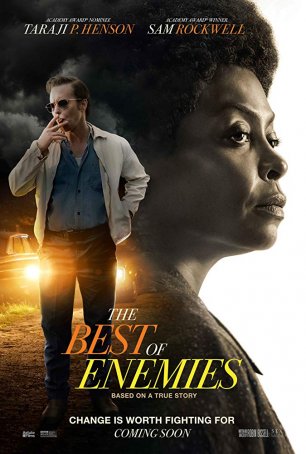 Never resorts to the kind of patronizing inspiration that has tripped up more than a few of these well-intentioned productions.