Movies starring Bruce Mcgill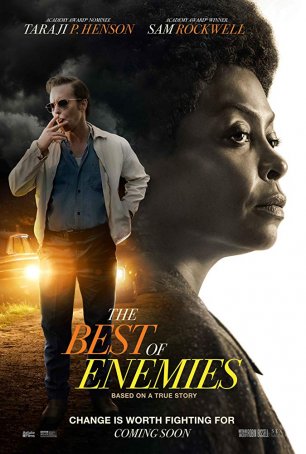 Best of Enemies, The
The Oscar triumph of Green Book and box office success of The Upside reflects a thirst among some movie-goers for stories about racial harmony. The Best of Enemies arrives into this environment intent on hydrating psyches parched by the race-re... Collateral
Collateral is a classic example of how casting against type can sometimes result in a remarkable success. Here we have Tom Cruise, who has spent the majority of his career playing the good-looking, likeable, action/romantic lead, placed into the r... Elizabethtown
Following scathing audience reaction to a "work copy" of Elizabethtown shown at several major late-summer film festivals, writer/director Cameron Crowe went back to the drawing board, paring down the 138-minute "director's cut" to a slightly more m...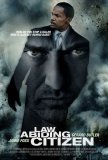 Law Abiding Citizen
The premise of Law Abiding Citizen - angry father seeks revenge on the system when his daughter's murderer gets off with a light sentence - probably sounded great in the pitch meetings but, as with all high concept motion pictures, the devil's in t... Lawn Dogs
The first thing to notice about John Duigan's Lawn Dogs is the astounding performance of newcomer Mischa Barton, who plays Devon, the 10-year old protagonist. Barton is a natural actress, and manages to convey the perfect blend of maturity and inn... Matchstick Men
Movies about confidence tricksters represent an old, although not necessarily respected, sub-genre of the thriller. Many of these films are cheap and cheesy, with silly plots and "twists" that are shaky and predictable. There are a few notable ex...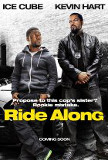 Ride Along
Ride Along, the new action/comedy starring Ice Cube and Kevin Hart, defies the cliché that you can't judge a book by its cover. Nothing unexpected lurks beneath a bland and predictable exterior. Those who have seen a 30-second TV commercial (or t... Rosewood
Rosewood, central Florida, 1923. The town's population numbered about 120, mostly black. It was a prosperous, happy community until a January day when one woman's lie set off a chain of events that would have devastating results. That woman was ...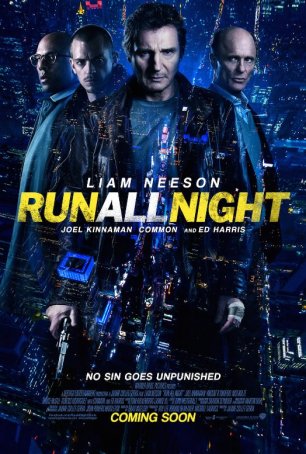 Run All Night
Liam Neeson action thrillers come in two categories: the straightforward variety that transform him into a superhuman force of nature and those that are grittier and a little more respectful of an adult audience's intelligence. Considering the wa...