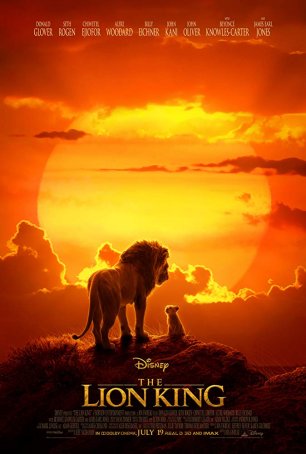 Although it qualifies as solid entertainment for a 2019 family with its technically superior look, the film struggles mightily to find the magic that came so easily to its predecessor.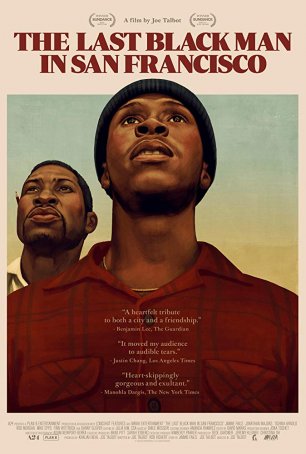 Even though Talbot opts for a quasi-humorous approach to the subject matter, the comedic edge can't hide an underlying sadness about what this all means.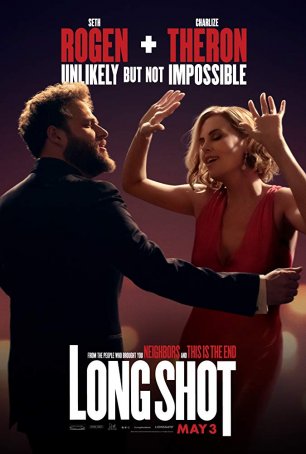 As much a fantasy in the political realm as in the romantic one, "Long Shot" is a pleasant trifle that leaves behind a warm fuzzy feeling.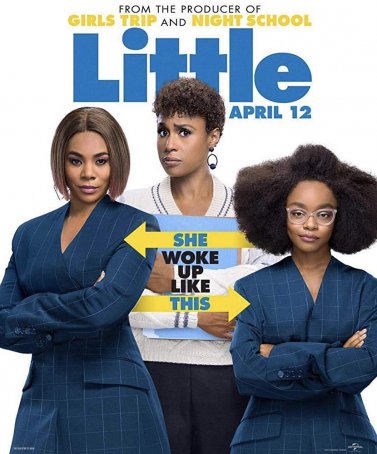 If it wasn't for the charisma and screen presence of 13-year old Marsai Martin, "Little" would be damn near unwatchable.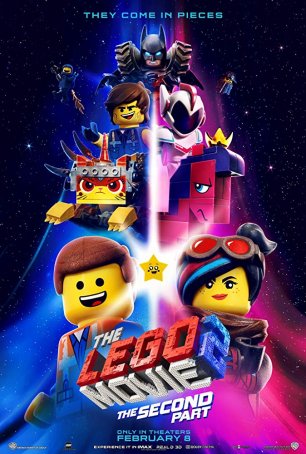 Kids will enjoy it more than adults, although there's enough to keep older viewers from zoning out (at least most of the time).