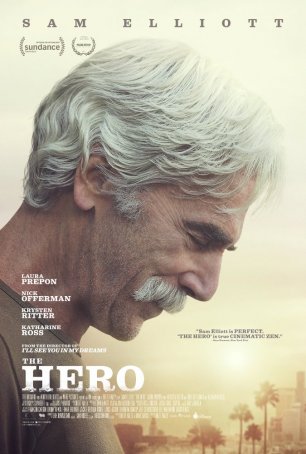 More about character and performance - specifically, a career-best turn for Sam Elliott as Lee Hayden - than narrative.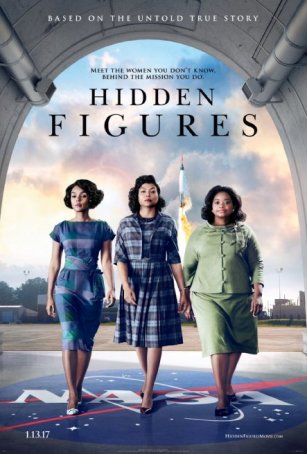 An old-fashioned inspirational tale about the undertrodden overcoming.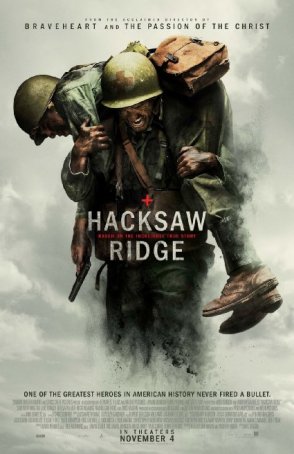 Embraces many of the clichés of the war movie but, instead of laying them out in a rote fashion, the film synthesizes them into a visceral, ultimately inspirational result.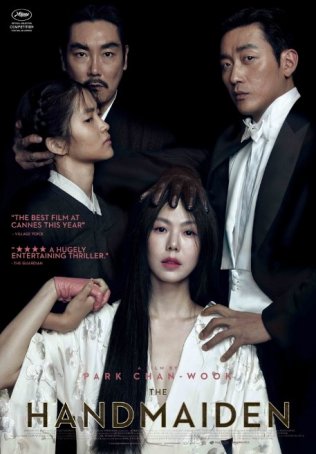 One of the best neo-Hitchcockian mystery/thrillers to have emerged from any country in any language during the last few years, if not longer.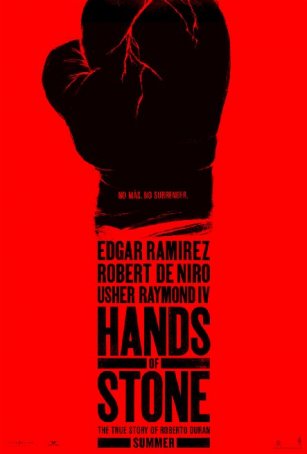 It's unfortunate the filmmakers aren't able to provide a sharper focus for a movie with too much plot for too short a running time.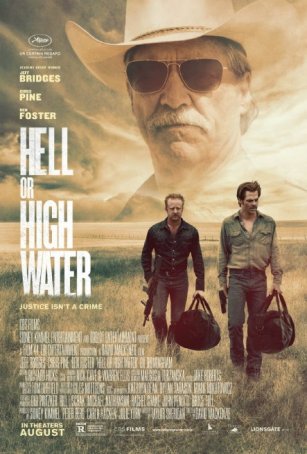 It's hard to argue with director David Mackenzie's approach because what he achieves is damn near perfect for this material.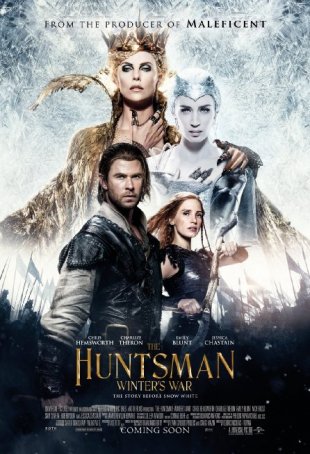 By cramming far too much material into 114 minutes, "The Huntsman: Winter's War" feels rushed and incomplete.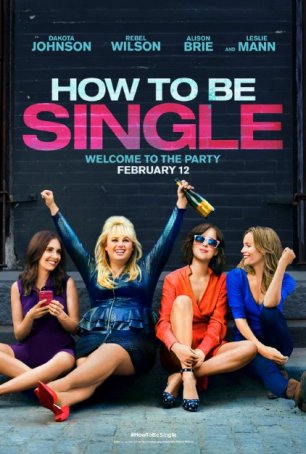 The movie is bad in so many ways that it's difficult to assign primary blame.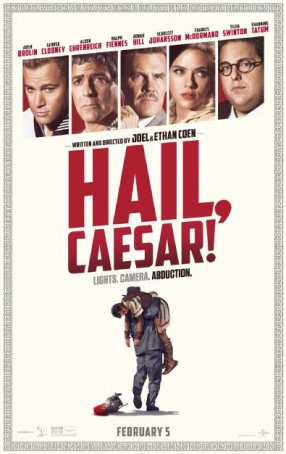 There are some good one-liners and offbeat moments but the goal is more to provoke chuckles than guffaws.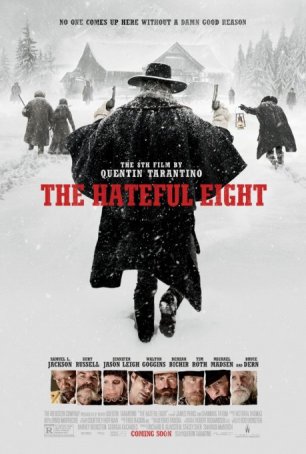 Run Time: 3:02
U.S. Release Date: 2015-12-25
MPAA Rating:
"R" (Violence, Profanity, Nudity)
Genre:
Western/Adventure
Director:
Quentin Tarantino
Cast:
Samuel L. Jackson
,
Kurt Russell
,
Jennifer Jason Leigh
,
Tim Roth
,
Michael Madsen
,
Bruce Dern
,
Demian Bichir
,
Channing Tatum
,
Walton Goggins
A high-wire thriller, full of masterfully executed twists, captivating dialogue, and a wildly entertaining narrative that gallops along at a pace to make three hours evaporate in an instant.