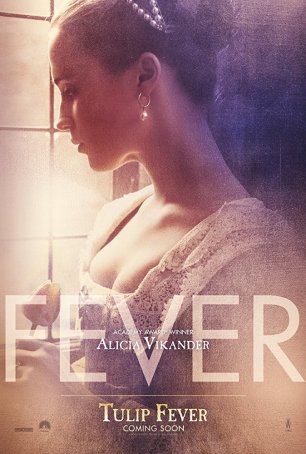 Lifeless, contrived, and sleep-inducing, it's an example of how badly wrong a film can go.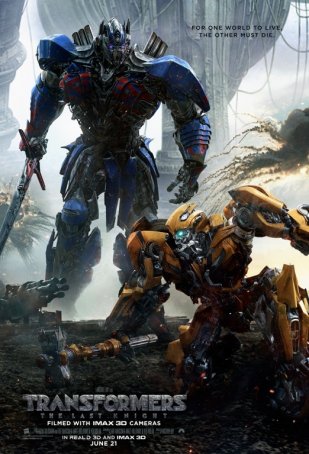 An orgy of incoherence, a sensory assault that suffocates the viewer in a cavalcade of special effects incontinence.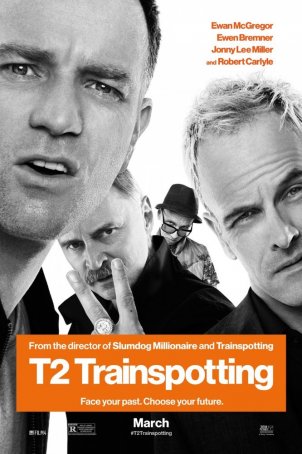 "T2" has targeted a small audience and the group that thinks Boyle has again found greatness will be smaller still.