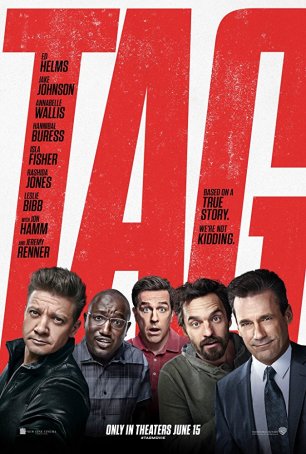 Falls prey to two common problems: (1) predictable, uninspired humor, and (2) inept attempts to inject drama into the proceedings during the last act.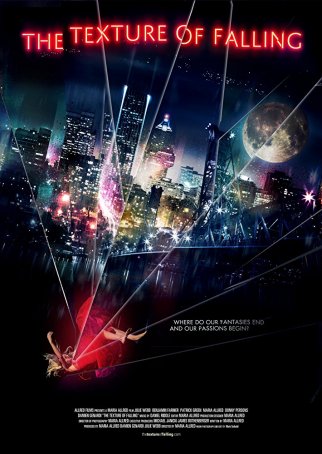 As beguiling as it is frustrating, with a fascination for the visual style compensating for a difficult-to-navigate storyline.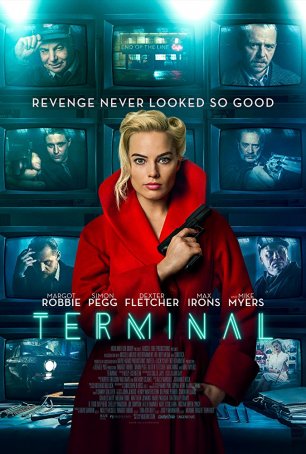 The strength of the stylistic elements and Robbie's performance aren't sufficient to overcome the deficiencies of an initially derivative and ultimately off-kilter narrative.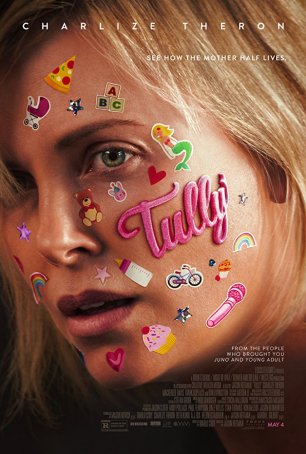 More often than not, "Tully" comes across as a group of relatable characters marooned in a story with nowhere to go.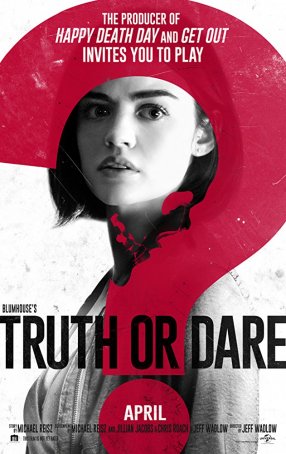 Run Time: 1:40
U.S. Home Release Date: 2018-07-17
MPAA Rating:
"PG-13" (Violence, Profanity, Sexual Content, Brief Nudity)
Genre:
Horror
Director:
Jeff Wadlow
Cast:
Lucy Hale
,
Tyler Posey
,
Violett Beane
,
Sophia Taylor Ali
,
Hayden Szeto
,
Nolan Gerard Funk
,
Sam Lerner
,
Landon Liboiron
For anyone who cares about the things that make horror worthwhile, "Truth or Dare" isn't just a misfire, it's a travesty.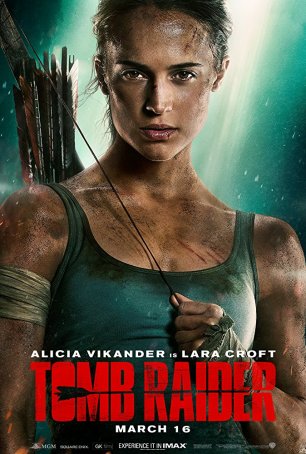 Possibly the most faithful adaptation of a video game to-date but faithfulness to the source material doesn't always result in the best cinematic experience.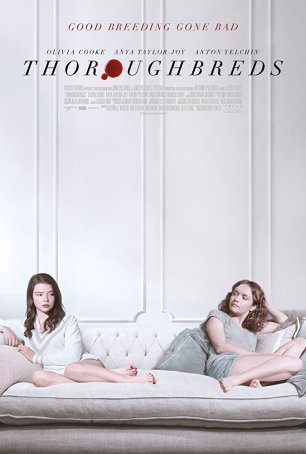 This dark twist on the female coming-of-age story is worth seeing as much for its subdued thriller aspects as for its warped sense of humor.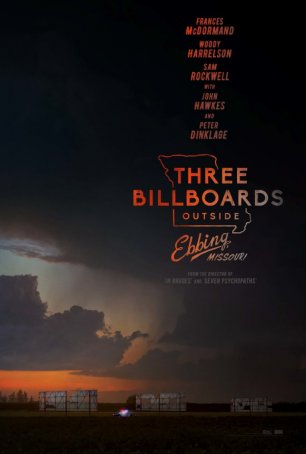 "Three Billboards" lingers, not only because of the richness and complexity of the characters but because of the choices McDonagh makes in bringing this story to the screen.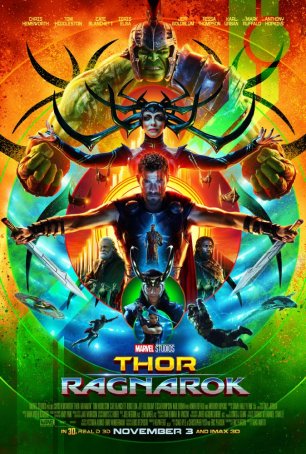 Boasts a lighter tone but regurgitates the basic story of every other superhero team-up.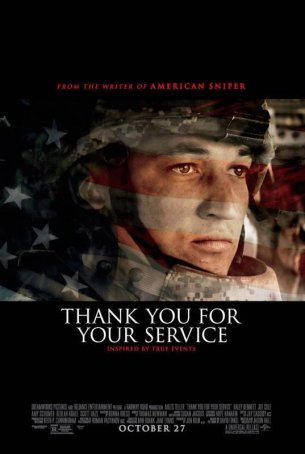 Run Time: 1:48
U.S. Release Date: 2017-10-27
MPAA Rating:
"R" (War Violence, Profanity, Sexual Content, Nudity, Drugs)
Genre:
Drama
Director:
Jason Hall
Cast:
Miles Teller
,
Haley Bennett
,
Beulah Koale
,
Joe Cole
,
Amy Schumer
,
Brad Beyer
,
Keisha Castle-Hughes
,
Scott Haze
For the most part, this is a well-formed tale of pain and tragedy about men who give up everything and get little in return.