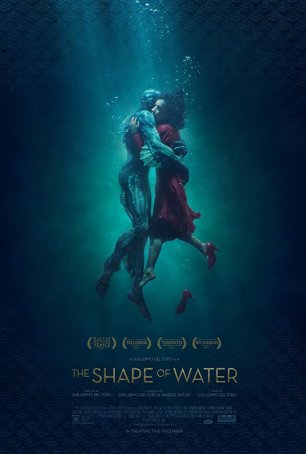 An adult fairy tale that encourages the same emotional responses often engendered by such simple, heartfelt stories.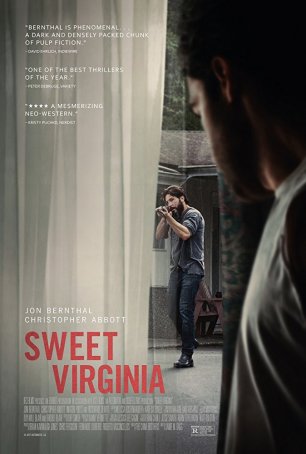 It starts with a bang, ends with a bang, and those scenes bookend some solid character moments and tense, atmospheric filmmaking.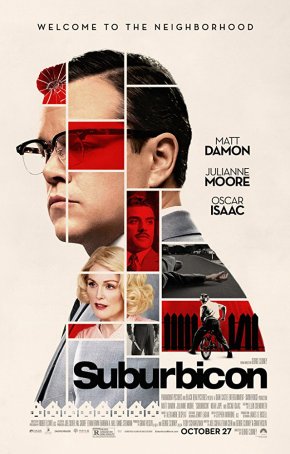 A tonal disaster – an awkward and ineffective attempt to blend dark comedy with social commentary.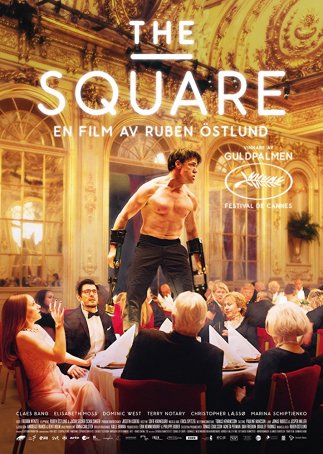 The interminable setup and unfocused ending bookend an otherwise engaging experience.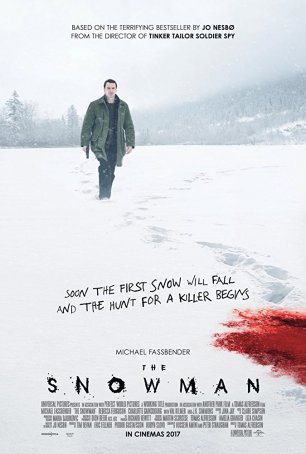 Run Time: 1:59
U.S. Release Date: 2017-10-20
MPAA Rating:
"R" (Violence, Profanity, Sexual Content, Nudity)
Genre:
Thriller
Director:
Tomas Alfredson
Cast:
Michael Fassbender
,
Rebecca Ferguson
,
Charlotte Gainsbourg
,
Val Kilmer
,
J.K. Simmons
,
Toby Jones
,
David Dencik
,
Jonas Karlsson
One of the most shockingly awful wastes of talent imaginable.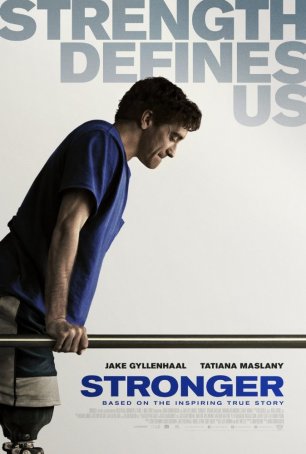 An inspirational story based on a true event with long-shot Oscar aspirations.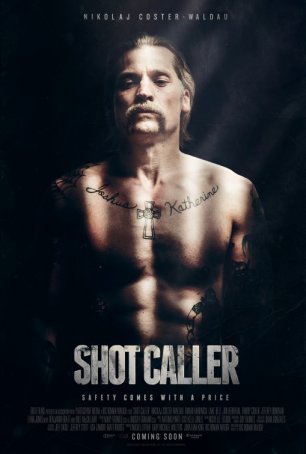 Despite being sold and marketed as a thriller, the most interesting aspects of "Shot Caller" are the dramatic ones.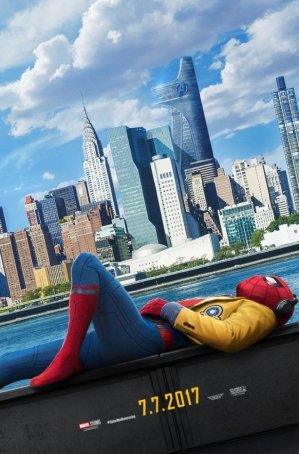 Run Time: 2:13
U.S. Home Release Date: 2017-10-17
MPAA Rating:
"PG-13" (Violence, Profanity)
Genre:
Action/Adventure
Director:
Jon Watts
Cast:
Tom Holland
,
Bokeem Woodbine
,
Laura Harrier
,
Jacob Batalon
,
Donald Glover
,
Zendaya
,
Jon Favreau
,
Marisa Tomei
,
Robert Downey Jr.
,
Michael Keaton
,
Chris Evans
Although this "Homecoming" serves its purpose, it's just a forgettable waystation on the MCU map, where all roads lead to "Infinity War".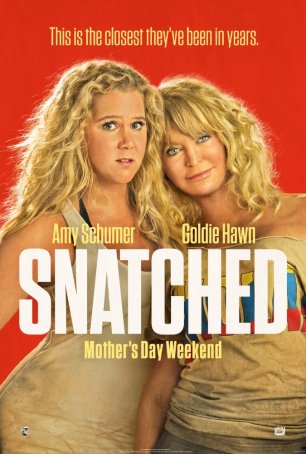 Run Time: 1:31
U.S. Release Date: 2017-05-12
MPAA Rating:
"R" (Profanity, Sexual Content, Nudity, Violence)
Genre:
Action/Comedy
Director:
Jonathan Levine
Cast:
Amy Schumer
,
Goldie Hawn
,
Ike Barinholtz
,
Wanda Sykes
,
Joan Cusack
,
Tom Bateman
,
Oscar Jaenada
,
Christopher Meloni
"Snatched" is a little like an Amy Schumer stand-up routine: sometimes edgy, occasionally hilarious, and lessened by the bits that fall flat.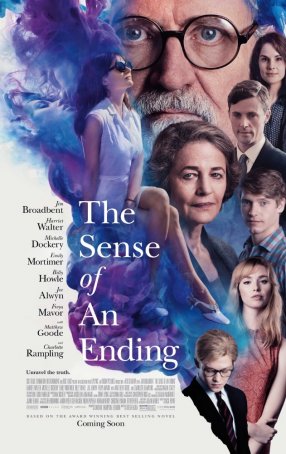 The film's structure is suspect and its ability to develop a bond between the viewer and the characters is strained.