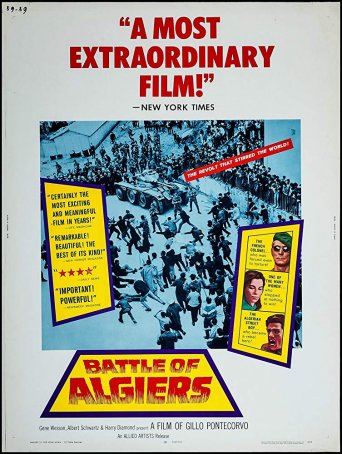 In the universality of its message and the lucidity with which it is presented, "The Battle of Algiers" shows its true power.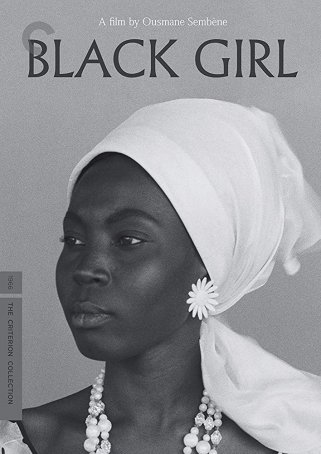 A sincere, urgent look at issues that have since metastasized to create problems that plague contemporary Europe.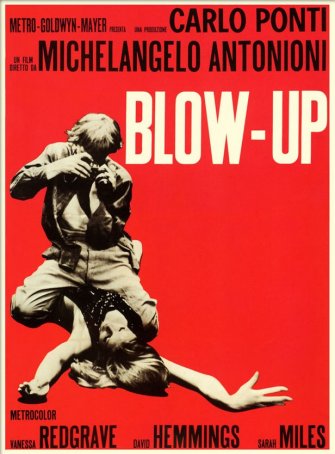 The questions you expect to be answered are likely not the same ones that interested Antonioni.