Movies starring Adrian Dunbar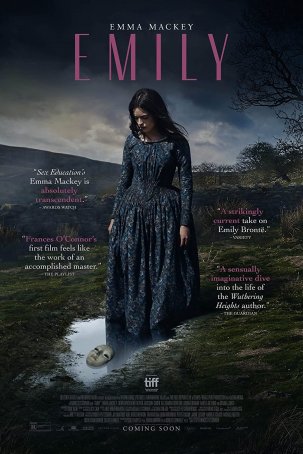 Emily
Academics will argue about which of the Bronte sisters left the most important literary legacy. All three died young – Emily in 1848 at the age of 30, Anne (Agnes Grey, The Tenant of Wildfell Hall) in 1949 at the age of 28, and Charlotte (Jane E... Crying Game, The
The Crying Game, the creation of Irish director/writer Neil Jordan, loosely fits into the category of a "thriller", although to saddle it with such a label is perhaps to do it a great injustice, since this immediately causes images of the Die Hard ... Eye of the Dolphin, The
Eye of the Dolphin is a family drama that will appeal to anyone who likes movies with the hard edges blunted and the narrative bumps smoothed. There's real heart to be found in the story but it comes along with borderline saccharine sentimentality,...