Movies starring Anna Lee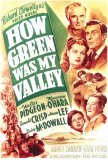 How Green Was My Valley
To the extent that How Green Was My Valley is remembered, its reputation is rooted in infamy. At the 1942 Oscars, it overcame the competition to take home the Best Picture trophy. That competition included Citizen Kane, which has become widely ac...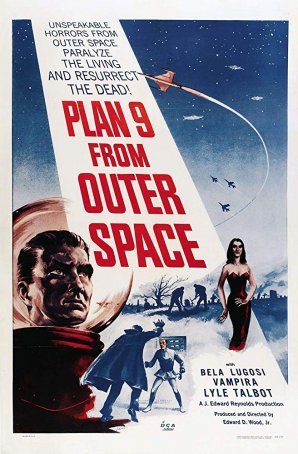 Plan 9 from Outer Space
How does one go about reviewing a movie that is as widely considered "the worst movie ever made" as Citizen Kane is deemed to be the best? It's especially difficult when one considers that the film's reputation dwarfs its reality. It h...