Movies starring Edward Fox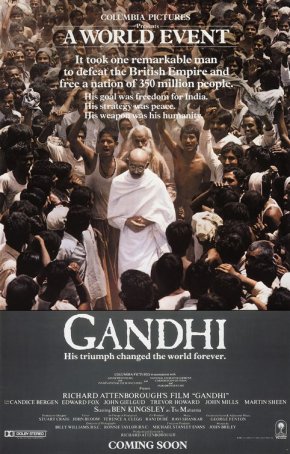 Gandhi
To a younger generation, Richard Attenborough may be best known for his portrayal of John Hammond in Jurassic Park and its firsts equel. And, although a majority of Attenborough's career was as an actor, he caught the directing bug in the 196...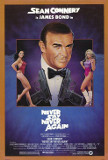 Never Say Never Again
In 1971, following the release of Diamonds Are Forever, Sean Connery announced that he would "never again" play the role of James Bond. As a result, the producers brought in Roger Moore, and the series continued. 12 years later, in 1983,...