Movies starring Gloria Grahame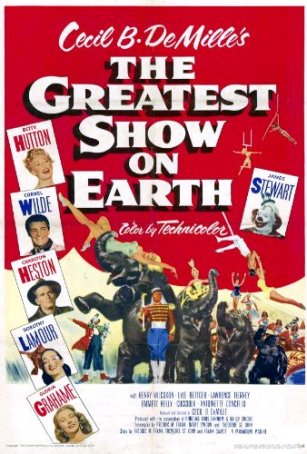 Greatest Show on Earth, The
The Greatest Show on Earth, the penultimate film credited to Cecil B. DeMille, contains all the elements loved by the great director: larger-than-life characters, sumptuous visuals, a long running time, and cutting-edge special effects. Althou...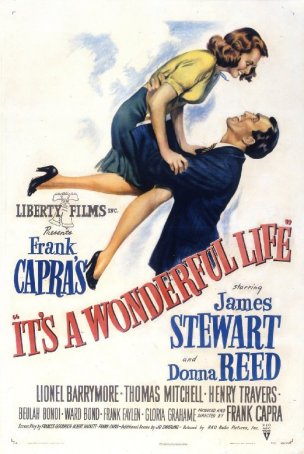 It's a Wonderful Life
Every year around Christmas, there are two stories guaranteed to show up somewhere, sometime on television: A Christmas Carol (of which there are several good versions) and It's a Wonderful Life (of which there is only one). After its copyrig...