Movies starring John Noble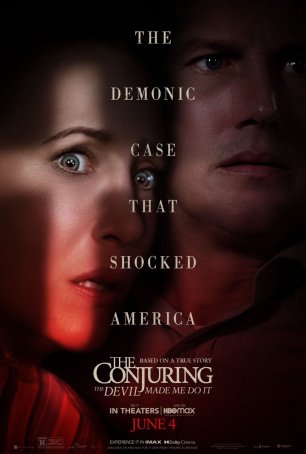 Conjuring, The: The Devil Made Me Do It
Beware the third installment of any series. For even some of the best-conceived and executed franchises, the third time is often not the charm. It's when things start to fall apart. It's when ideas dry up. It's when the creators, writers...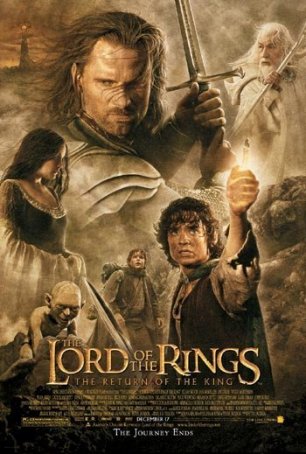 Lord of the Rings, The: The Return of the King
According to the calendar, Christmas is December 25. According to the movie release schedule, it's December 17. There can be no greater gift for a movie lover than the one bestowed upon audiences by Peter Jackson, whose The Lord of the Rings: Th...