Movies starring Marc Blucas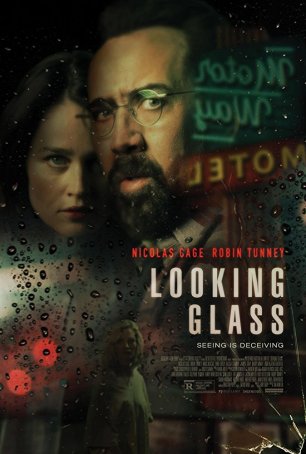 Looking Glass
Although Looking Glass doesn't get Nicolas Cage back to where he was in Leaving Las Vegas, it's leaps and bounds better than some of his recent fare. (Left Behind may be the low point but, considering how many for-hire jobs he has taken in... Jane Austen Book Club, The
The Jane Austen Book Club is an example of how a movie can follow the general plot of a book yet fail to capture the spirit. The problem is a simple one to identify: much of the enjoyment derived from Karen Joy Fowler's novel comes from the way in...