Movies starring Rosa Salazar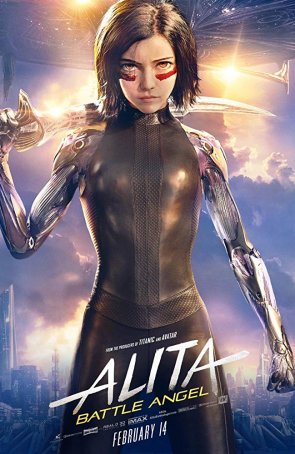 Alita: Battle Angel
On the one hand, it's possible to express deep admiration for the world-building and storytelling of Alita: Battle Angel and to offer praise and credit to director Robert Rodriguez and co-writer/co-producer James Cameron for providing a rive...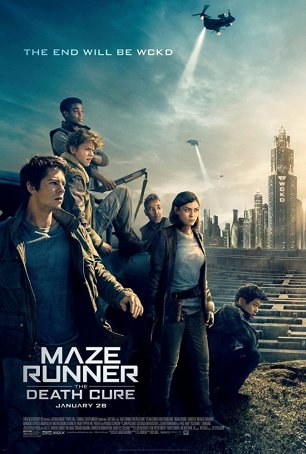 Maze Runner, The: The Death Cure
If I knew definitively what the plural was for the term deus ex machina, I'd apply it here. Rarely can I remember a movie filled with so many miraculous rescues and associated contrivances. The Death Cure represents the final chapter in a mo...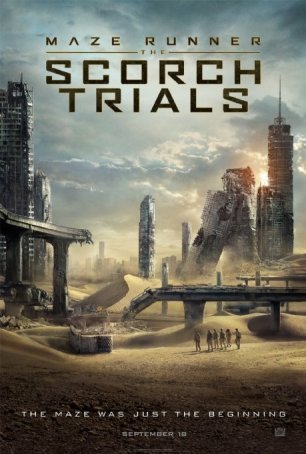 Maze Runner: The Scorch Trials
In the pantheon of YA ("Young Adult") dystopian book-turned-movie series, if The Hunger Games occupies the pinnacle then The Maze Runner sits in the basement. After an encouraging and engaging first half of the first film, The Maze Runner h...