Movies starring Takashi Shimura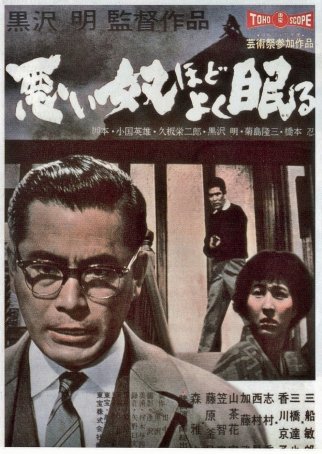 Bad Sleep Well, The
More than twenty years after the deaths of director Akira Kurosawa and actor Toshiro Mifune, the names remain entwined. For nearly two decades, the pair combined to make some of the best Japanese movies to hit the world stage. And, although Ku... Godzilla
The original Godzilla (or Gojira, as its die-hard adherents refer to it), released in Japan during 1954, officially ushered in the Japanese movie monster craze that would, in due time, become a subgenre all to itself. When the film reached U.S. shor...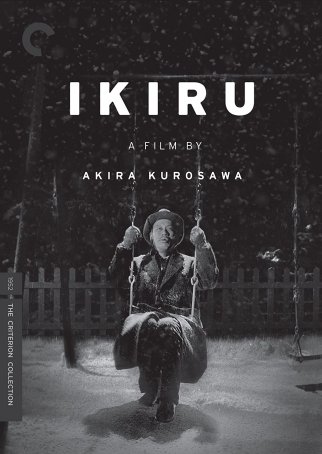 Ikiru
Those who know Akira Kurosawa only for his samurai movies (a genre that includes his most famous titles) may be surprised when exposed to the "other side" of his work – less ostentatious films like Red Beard, High and Low, and (most nota... Rashomon
It wouldn't be a stretch to name legendary Japanese film maker Akira Kurosawa as one of the ten greatest motion picture directors of all time. Kurosawa's brilliant work speaks for itself, and, with over five decades of movie making to his credit, ... Seven Samurai
The most popular cinematic export from Japan is inarguably the samurai movie. Whole books have been devoted to the genre, and more than one mail-order video business has made a tidy profit shipping samurai tapes and DVDs around the world. The mos...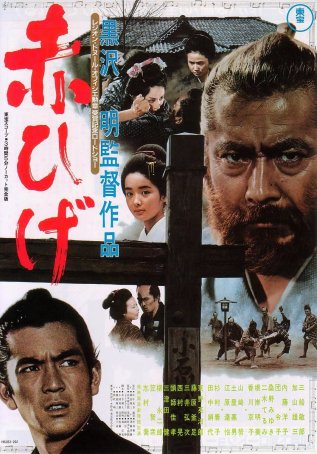 Throne of Blood
Throughout his legendary career, Akira Kurosawa showed an affinity for the works of William Shakespeare. Three of his films in particular – The Bad Sleep Well, Throne of Blood, and Ran – owe a debt to The Bard even though not a line of Shakesp...