Movies starring Violante Placido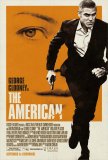 American, The
There are two kinds of thrillers - action-oriented endeavors such as those popularized by James Bond and Jason Bourne, and slow-burn motion pictures that rely less on pyrotechnics and gadgets and more on psychology. The American belongs in the lat...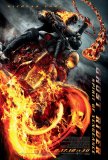 Ghost Rider: Spirit of Vengeance
A few random thoughts about Ghost Rider: Spirit of Vengeance... A single viewing makes it obvious why Marvel Enterprises would move forward with the sequel to a feature whose box office performance was underwhelming. By making this film, they are r...