Movies starring William Jackson Harper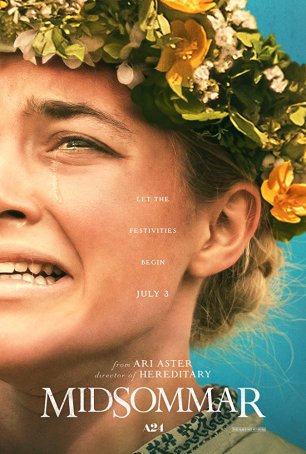 Midsommar
Ari Aster, the director of Hereditary and Midsommar, has described his brand of filmmaking as "existential horror." To be sure, it's a much different breed of the genre than one typically finds in multiplexes, trading in jump scares for ...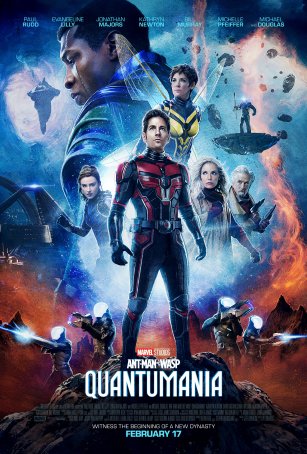 Ant-Man and The Wasp: Quantumania
It's fair to say that the third Ant-Man movie is the most ambitious of the trio. It's also unlike most superhero movies, taking the storyline into uncanny and mostly unexplored (at least in the MCU) directions. There are glimpses of potential ...