Movies with cinematographer Carlo Di Palma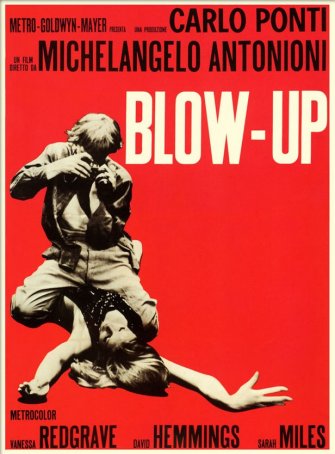 Blow-Up
Audiences today might be tempted to label Michelangelo Antonioni's Blow-Up as a "thriller that doesn't deliver." There's some validity to that charge – if what one expects from a murder mystery is a resolution to the whodunnit? asp... Bullets over Broadway
Sure as the turning of the leaves, this time of the year, fresh with the scent of Oscars to come, brings the release of a new Woody Allen motion picture. Two years ago, his Fall contribution was Husbands and Wives. Last year, it was Manhattan Mur...