Movies directed by Armando Iannucci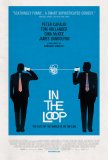 In the Loop
Dancing along a line just shy of the edge of brilliance, In the Loop possesses an incisive, take-no-prisoners comedic style that offers plenty of solid laughs while making a point about the stupidity, selfishness, and lack of awareness that exists ...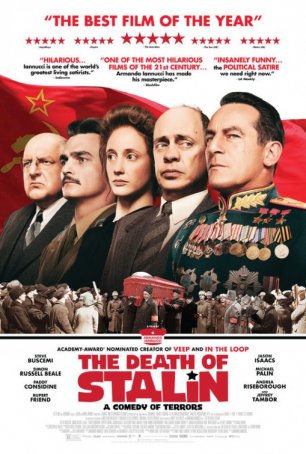 Death of Stalin, The
Roger Ebert once said that, if done right, any topic could be the subject of a comedy. In that spirit, consider The Death of Stalin. From the title, one might assume that this is a serious look at a seminal event of 20th Century world history. ...