Movies directed by Destin Daniel Cretton
Shang-Chi and the Legend of the Ten Rings
Note: I consider this review to be "spoiler-lite." Although there are no overt revelations of things that can't be learned by scanning published cast lists or watching the trailer, if you don't want to know anything about the movie, co...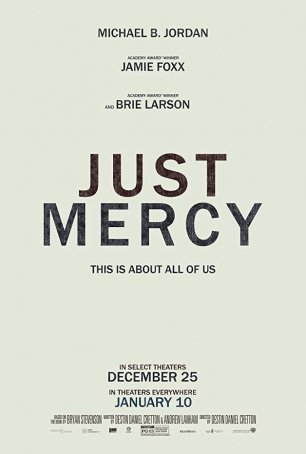 Just Mercy
Just Mercy is the kind of high-minded tale about social injustice that often opens around this time of the year. Despite the whiff of "Oscar bait" surrounding the production, it's a well-made, affecting tale about do-gooders who do good ...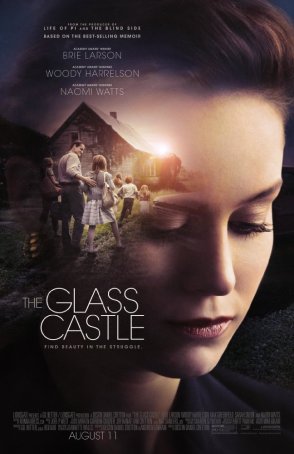 Glass Castle, The
The Glass Castle, based on the memoir of the same name by Jeannette Walls, comes across as an offbeat coming-of-age story whose integrity is impeded by the need for closure. Real life doesn't work that way but movie-goers don't like loose ...