Movies directed by Peter Bogdanovich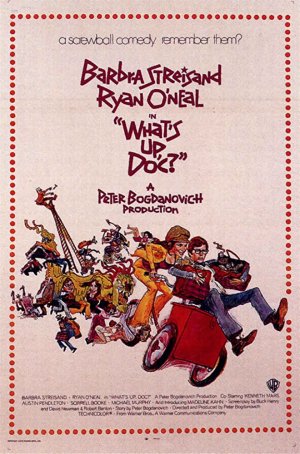 What's Up Doc?
Until recently re-watching it, I had forgotten how funny What's Up Doc? is. The combination of Peter Bogdanovich's pacing, Buck Henry's humor, and the actors' comedic timing makes for one of the funniest outings of the 1970s. Moreover, ...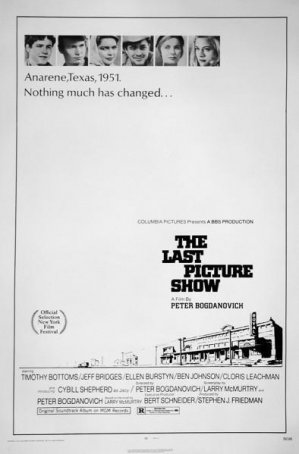 Last Picture Show, The
The Last Picture Show is a character study in the truest sense of the term: a movie in which the narrative is just a mechanism by which we get to know the men and women inhabiting a small-town Texas community in the early 1950s. For director ...