Search for Himman Dhamija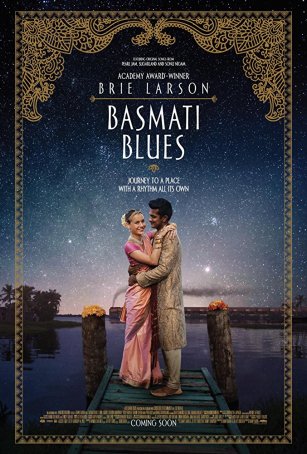 Basmati Blues
Basmati Blues isn't nearly as bad as some of the online buzz might indicate…and that's actually unfortunate. Instead of vying for a so-bad-it's-entertaining categorization, it falls squarely into the hell of cinematic mediocrity. A fo...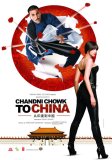 Chandni Chowk to China
To Western audiences, Chandni Chowk to China will seem much like any Bollywood movie would seem: a rather astonishing mess. Like the cinematic equivalent of someone appearing on Mr. Blackwell's Ten Worst-Dressed list, the movie is a garish mix of ...