Movies with music written by Jeff Cardoni Just Friends
After watching a movie like Just Friends, I hurry home from the theater and take a shower so I can wash away the stink of the experience. There are bad movies and annoying movies, and this one contains elements of both. Spending 90 minutes with t...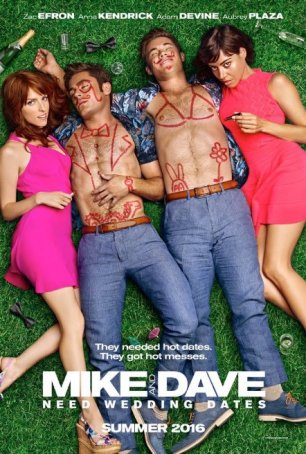 Mike and Dave Need Wedding Dates
Mike and Dave Need Wedding Dates exemplifies what passes for "raunchy comedy" these days: plenty of vulgarity and profanity without many accompanying laughs. In trying to push the R-rated envelope, filmmakers have become so focused on bei...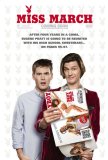 Miss March
It's Friday the 13th - Figures. Where's Jason when you need him? In order to see Miss March, which was not screened for critics, I spent 90 minutes trapped in a multiplex auditorium on the day it opened. For about the first half-hour, I tried ...