Movies with music written by Stephanie Economou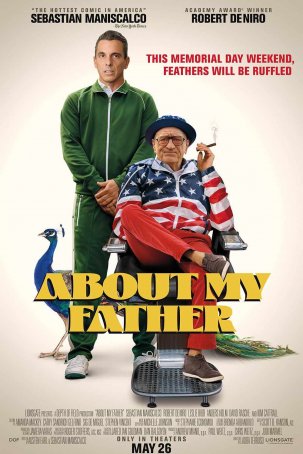 About My Father
I guess seeing Robert De Niro in movies like this one is the price we pay for him once again working with Martin Scorsese. While the Scorsese films are unquestionably more creatively satisfying, they aren't budgeted at a level designed to keep t...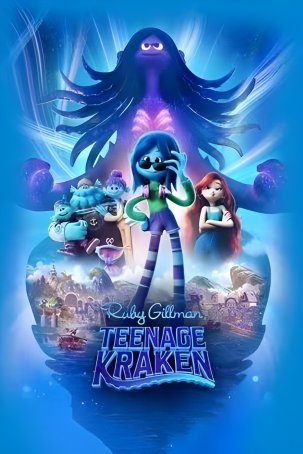 Ruby Gillman, Teenage Kraken
Ruby Gillman, Teenage Kraken is one of the most inconsequential big-screen cartoons to reach theaters this year. It's also one of the most disappointing releases to come from Dreamworks Animation, the studio responsible for such beloved mode...