Movies with screenplay written by Jon Vitti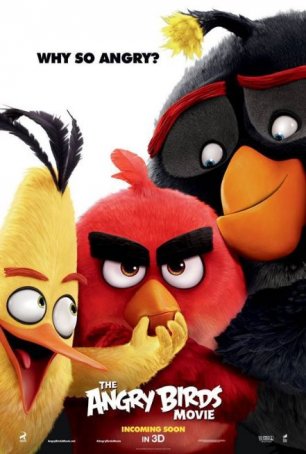 Angry Birds Movie, The
Calling The Angry Birds Movie an "animated film" is giving it airs. It's a cartoon. Deal with it. Family-friendly motion pictures, whether live action or computer-drawn (the hand-drawn versions are no longer being made), fall into one of sev... Ice Age: The Meltdown
Despite its popularity with children, Ice Age represented, at the time, a nadir for digital animation. Although entertaining, the film couldn't stand toe-to-toe with its Pixar and Dreamworks competitors. Ice Age: The Meltdown represents a further... Simpsons Movie, The
When it comes to The Simpsons, longevity is an asset few can ignore. 18 years old and counting, the TV series has carved its niche into pop culture. Most of today's high school students hadn't been born when The Simpsons debuted as filler on Trac...