Movies starring Antje Traue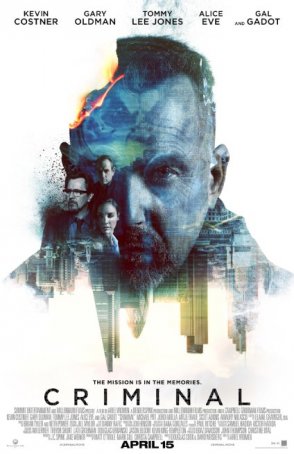 Criminal
Criminal is an action-thriller with a science fiction twist. To the extent that its purpose is to energize and involve an audience, it succeeds. The premise, however, which involves transplanting the memories of a dead man into the mind of a living o...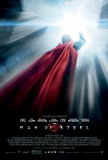 Man of Steel
Note: There is a "spoiler" in passing for Star Trek into Darkness. Not a big thing if you've seen the movie (or even if you haven't) but don't say you haven't been warned. I also refer in vague terms to the ending of this film. Khan has returne...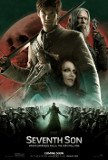 Seventh Son
Had Seventh Son been released in the 1980s, it would have been deemed an adequate - perhaps even good - fantasy adventure. However, in the three decades since Conan the Barbarian and Dragonslayer defined the genre's best big screen attempts, ther...