Movies starring Art Carney Last Action Hero
Danny (Austin O'Brien) is addicted to Jack Slater (Arnold Schwarzenegger) movies. He's seen the third one six times and now he's eagerly awaiting the released of Jack Slater IV. When his elderly friend Nick (Robert Prosky), the projectionist at a...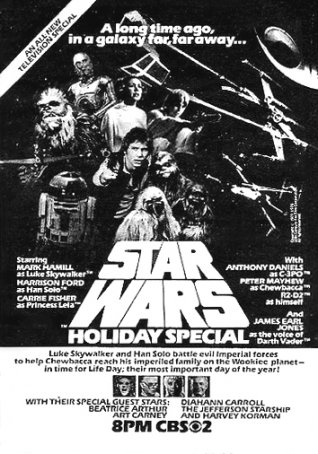 Star Wars Holiday Special, The
November 17, 1978: A day that will live in infamy, at least for Star Wars fans. The Star Wars Holiday Special, a 2-hour TV show that aired on CBS, was intended to give fans something to bridge the gap between the summer 1977 release of A New Hope ...