Movies starring Bill Burr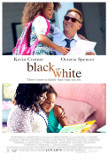 Black or White
There could be no more timely subject matter for a movie in early 2015 than race relations in America. Black or White, a sporadically insightful movie from Mike Binder, approaches some of these issues head-on without flinching or resorting to hysteri...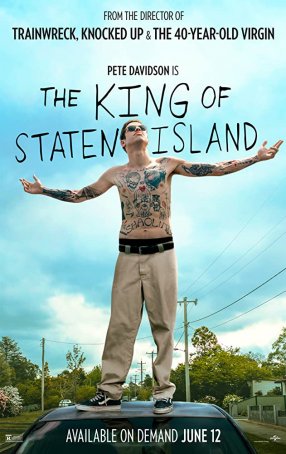 King of Staten Island, The
It's clear that director Judd Apatow is comfortable collaborating with stand-up comedians on projects that contain at least some autobiographical details. The King of Staten Island represents his third such film, following in the wake of Fun...