Movies starring James Jude Courtney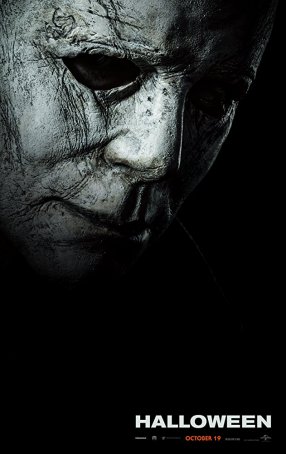 Halloween
This is the sequel Halloween fans have been awaiting for four decades. With John Carpenter whispering in his ear (the original director returned in an "advisory" capacity and as co-composer), David Gordon Green has taken the series back to...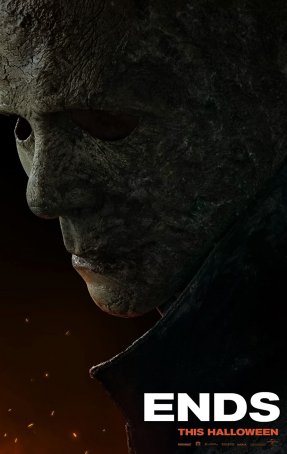 Halloween Ends
If one discounts Halloween III, it has taken twelve movies, four timelines, and nearly 45 years to get to this point. If there was such at thing as "truth in advertising" in movie titles, this would be the last bow of one of movie-dom's long...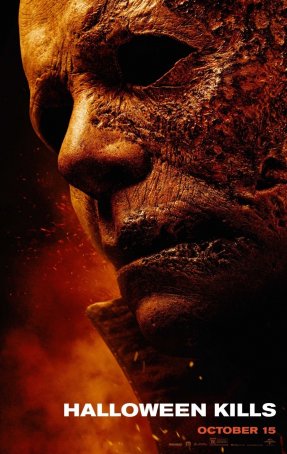 Halloween Kills
The following words, spoken by Dr. Sam Loomis (Donald Pleasance) in the 1978 Halloween regarding his patient, Michael Myers, loom large over the 2021 sequel, Halloween Kills: "I spent eight years trying to reach him, and then another seven try...