Movies starring Judith Ivey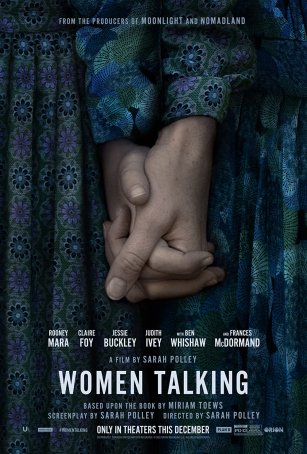 Women Talking
The title doesn't lie. Women Talking is all about women talking. In this case, their conversation revolves around the nighttime horrors they have experienced living in a cloistered, patriarchal Mennonite community where the use of tranquilizers ... Devil's Advocate, The
Taylor Hackford's The Devil's Advocate has many laudable qualities, but subtlety is not among them. The story, which postulates that the devil is walking among us today, gives Satan's human alter-ego a truly obvious name: John Milton (for those w...